Adrian Fry
CEO virtualdesigncloud
Designer
CEO & Founder of virtualdesigncloud.com, Adrian Fry has extensive experience as both a designer and in senior management roles, working for a variety of design agencies ranging from small boutiques, to large corporates, on creative for prestigious brands as diverse as Volvo Cars, The BBC, PWC, Universal Films, Mercedes-Benz, Danone Foods, GlaxoSmithKline, Marston's Brewers, Starbucks, Marriott Hotels, William Grant's, and many more. This experience with design and digital creative led him to setup virtualdesigncloud in 2017.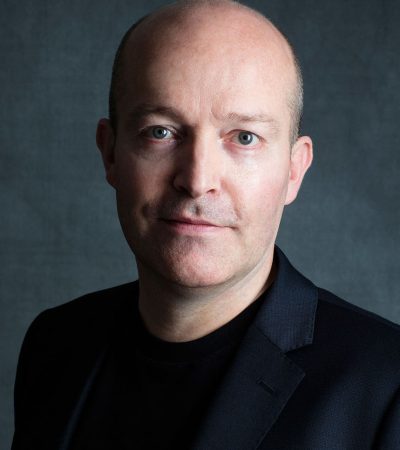 At the heart of virtualdesigncloud is Adrian's desire to bring creative services delivery into the 21st Century, leveraging the internet to bring truly unique systems to streamline client's creative workflow.